CircuitVerse - A Digital Logic Circuit Simulator 
CircuitVerse is easy to use digital circuit simulator which runs right in your browser. Currently, we have managed to simulate a 4-bit computer on the simulator.
We want to build a community around this product. This means that CircuitVerse isn't just a tool, It is a learning platform for digital design. The platform is intended for students, teachers and hobbyists alike.
CircuitVerse - Online Digital Logic Circuit Simulator

[caption id="attachment_142" align="aligncenter" width="1024"]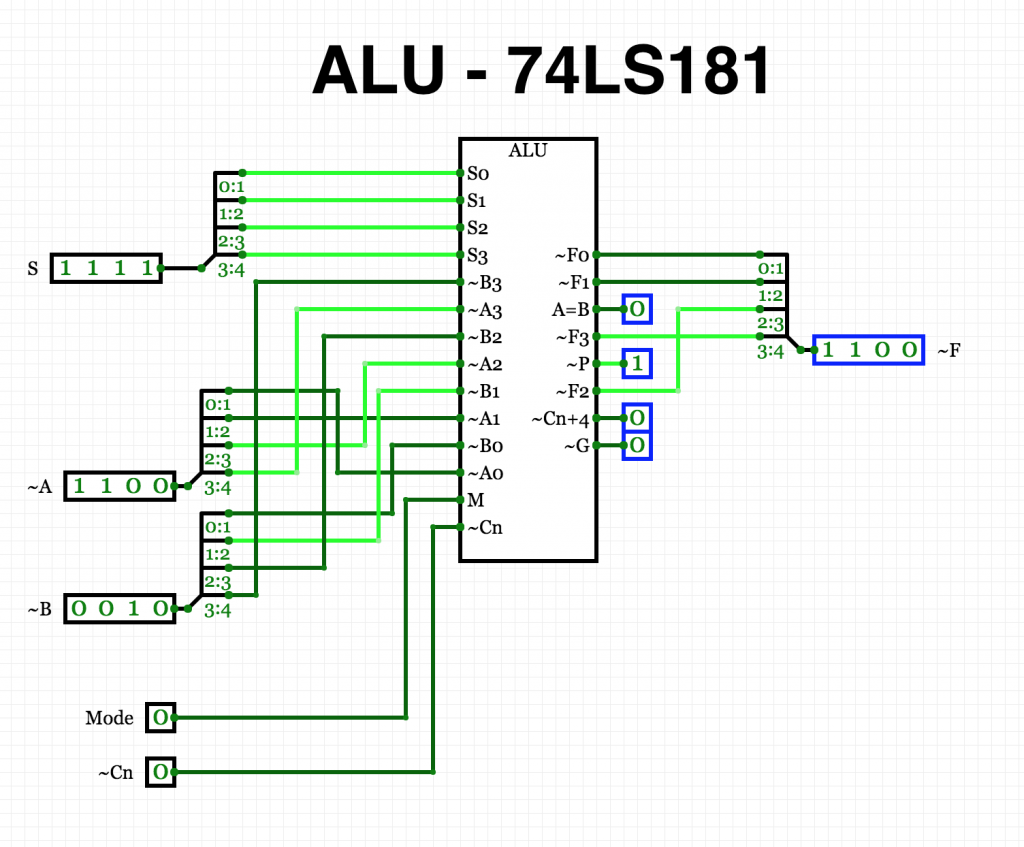 74LS181 is a bit slice arithmetic logic unit (ALU)[/caption]
[caption id="attachment_143" align="aligncenter" width="1024"]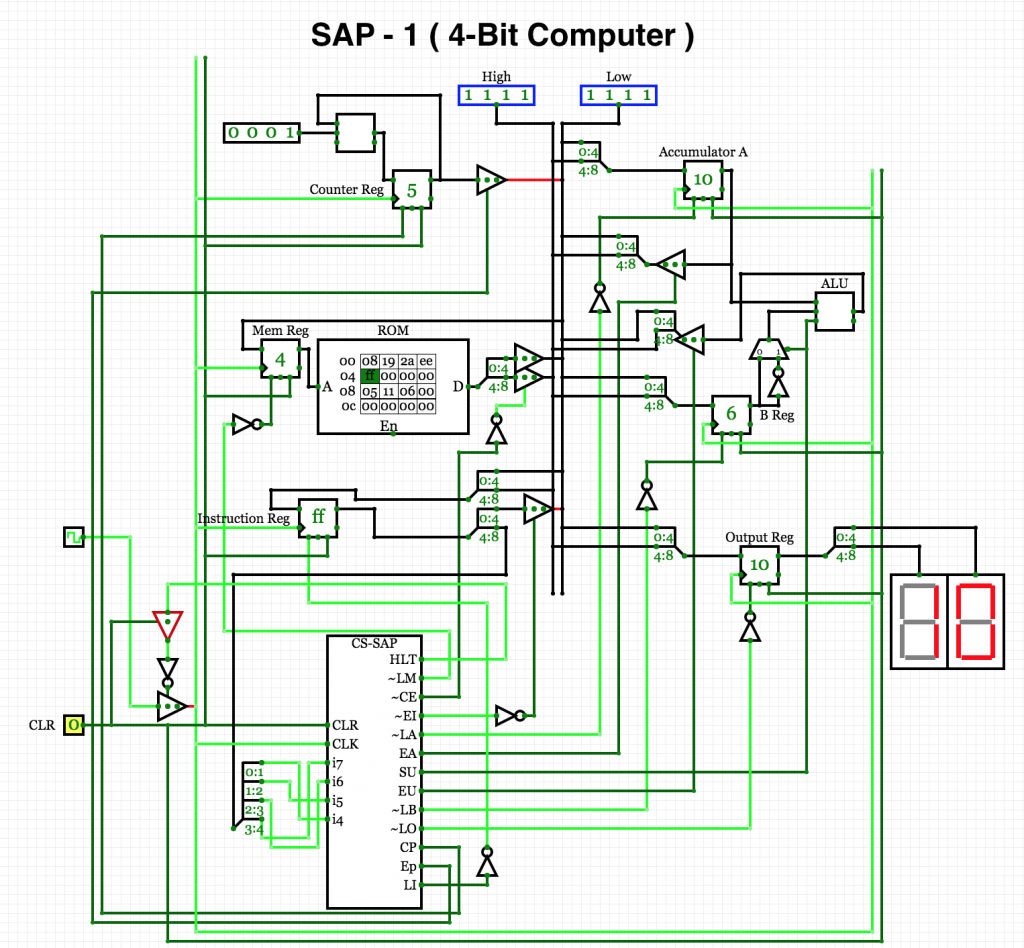 Simple as Possible Computer (SAP-1) (4-bit)[/caption]
Development Team
Mentors
Prof. Subhajit Sen
Ramesh Sundararaman
Zense Team
Satvik Ramaprasad (Project Manager)
Biswesh Mohapatra
Aditya Hegde
Vibhav Agarwal
Pranav Vardia
Gopalakrishnan
Consultant Team
Abhishek Krishna
Aniruddha Mysore